I finished work at 5:30 and rode my bicycle on the S bahn ring (like the Yamanote line in Tokyo or the Circle Line in London) to meet a friend who lives in Prenzlauer Berg. I got off at the Schönhauser Allee station. In Berlin, bicycles can be carried on the train if you buy a bicycle ticket for 2 euros and 10 cents. This is unthinkable in Japan or London.
There are many cafes and restaurants around Helmholtzplatz. None of them fail to please.
Suddenly, three young people start dancing in front of me, which is a common sight at Alexanderplatz in Mitte, but it is a little unusual here.
In Prenzlauer Berg, there are many fashionable restaurants, and people are overflowing on the sidewalks.
I feel like it's finally done with Corona.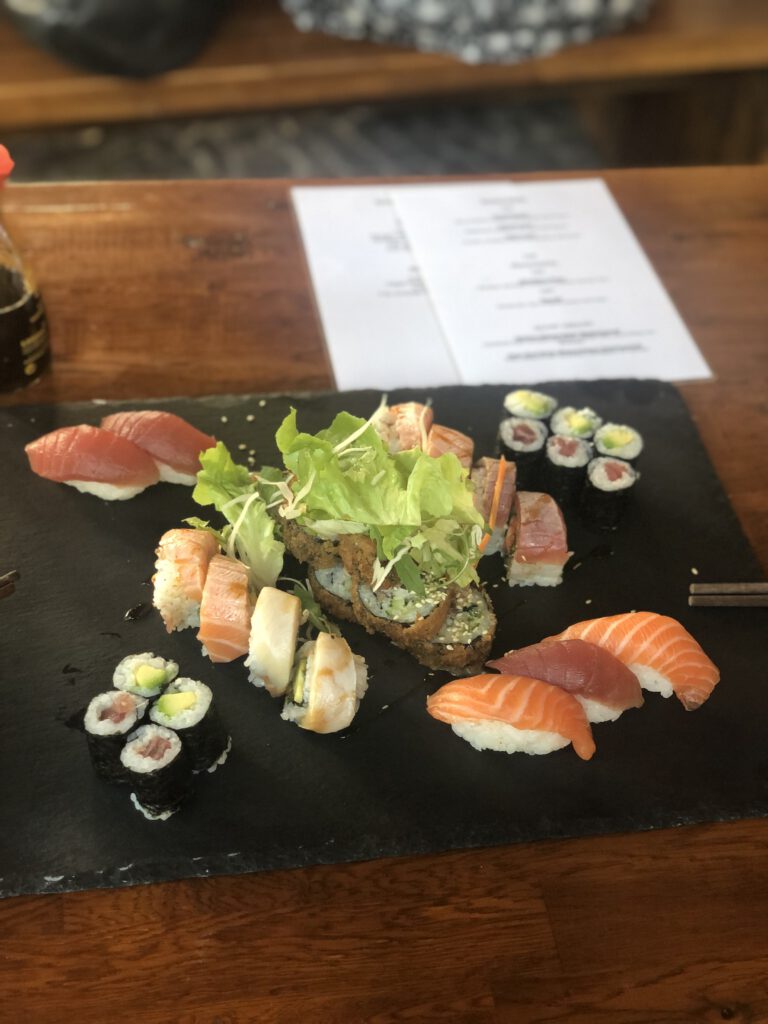 Sushi restaurants in Berlin are 90% Vietnamese-owned.
I recommend you to order from the Vietnamese menu.
↓Vinpearl restaurant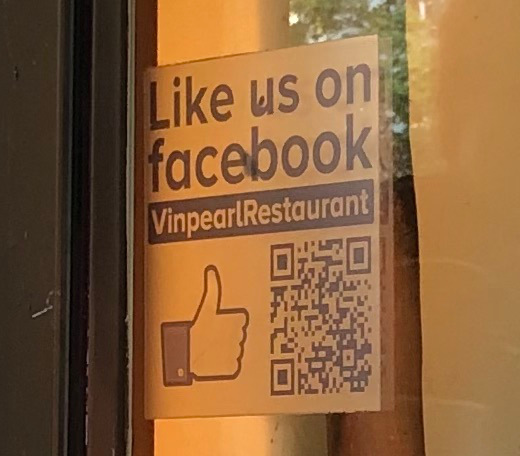 Haven't been out in a really long time, and I had a blast!
Thanks!